Britt will lead you through the limiting beliefs and triggering emotions that are holding you back. During 1-on-1 & group sessions, you'll be safely guided through your trauma narrative (allowing reattachment), and empowered with comprehensive head + heart practices that cultivate empathy, self-love & resilience. This is a space to rewire your cognitive & emotional functions, build a sustainable healing plan, explore your ideal support system, and so much more.
Join Em as she moves you through discovering why and how your body has stored trauma, and harmful emotions. In the body healing sessions, you will be guided through body scans, yoga, and various breathwork to intentionally but safely release your tissue. These somatic sessions are designed to leave you with a new understanding of your physical body, and how that relates to your emotional, energetic, and psychological being.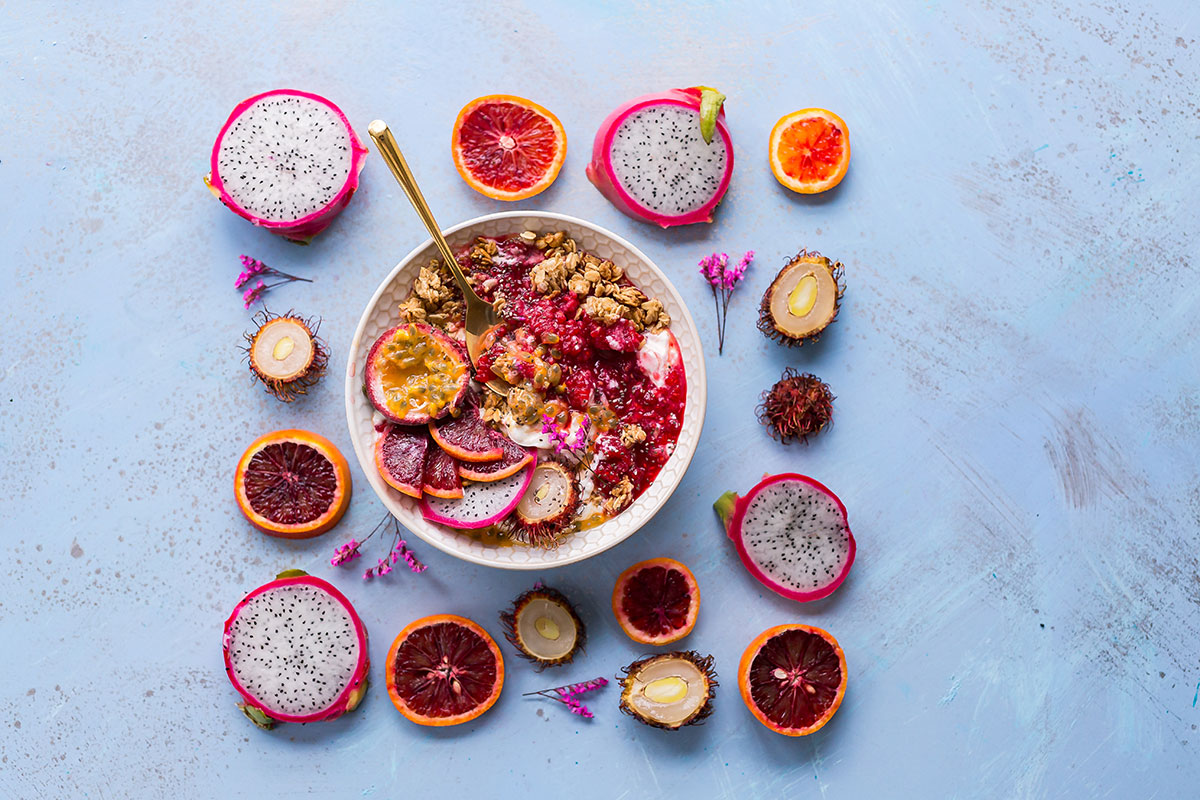 We believe food is medicine. And we have research to back it up. The bidirectional connections that we have to our gut (via mind, heart & body) must not be ignored, especially in healing. We're honored to have Marissa Angeletti, a somatic therapist & Ayurvedic practitioner—as our expert. In addition to cultivating our full menu of nourishing and grounding foods, Marissa will be leading an Ayurveda workshop.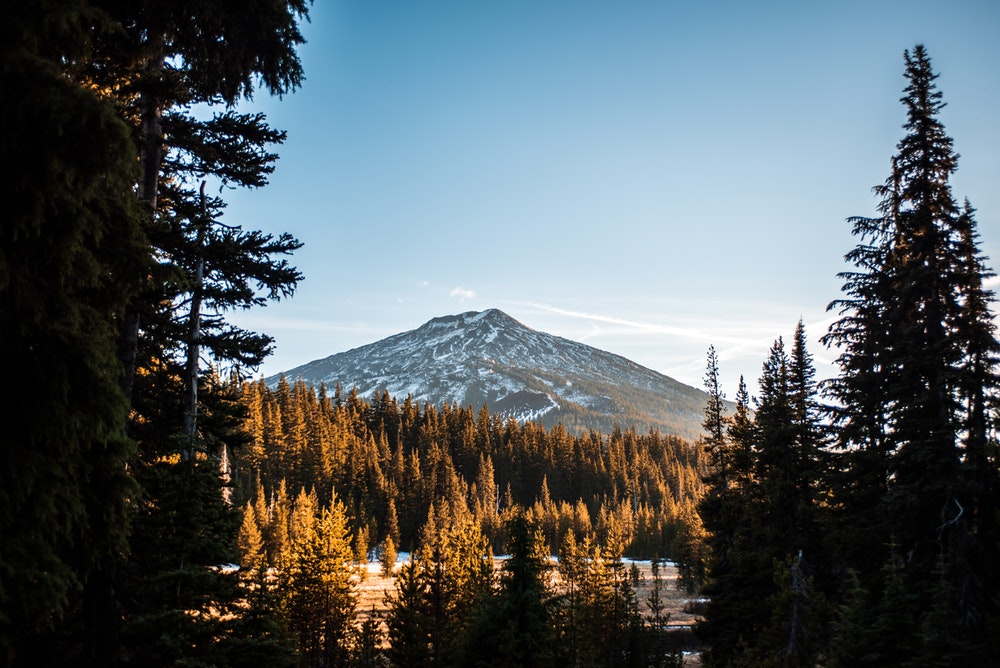 Hiking in the desert, or on a mountain, basking in a natural hot spring, or chasing waterfalls: being present is important in how we rediscover and reconnect to our whole selves. By "Grounding," we feel rooted in our bodies and connected to our surroundings with present moment awareness. When we develop the skills to Ground, we can transform traumatic emotions with mindfulness, allowing them to become productive and unstuck.
We'll say it again: healing is a lifelong journey, a new normal. For that reason, we are committed to walking beside you for as long as you'll let us. The final vital step to the retreat is building a sustainable & personalized healing plan to integrate into your life. Then, following the retreat, we hold 1-month, 3-month, and 6-month video calls to reflect on your progress, acknowledge any challenges, and offer support & accountability.